Why advertise with video on Pinterest?
According to Pinterest, more than 200 million people across the globe visit the platform each month to find new ideas and inspiration for their hobbies, life, work, and everything else under the sun. There are over 100 billion pins on the platform, and 85% of Pinterest searches happen on mobile - a hugely meaningful number when it comes to whether or not you should use video on Pinterest (hint: the answer is you should).
It's always been possible to pin links to videos elsewhere on the web to Pinterest. That said, Pinterest has grown their video capabilities in recent years to make it a focus of the ad formats on the platform. They are continuously adding new features for video content and the ability to distribute it to Pinterest users. Some video pins will play automatically in the feed, search results, or any boards.
Video is the most engaging style of pin, but you don't just have to take our word for it - 67% of Pinterest users say that video pins inspire them to take action. In their promoted video ad case studies, Pinterest also found that video ads were 4x more memorable than non-video.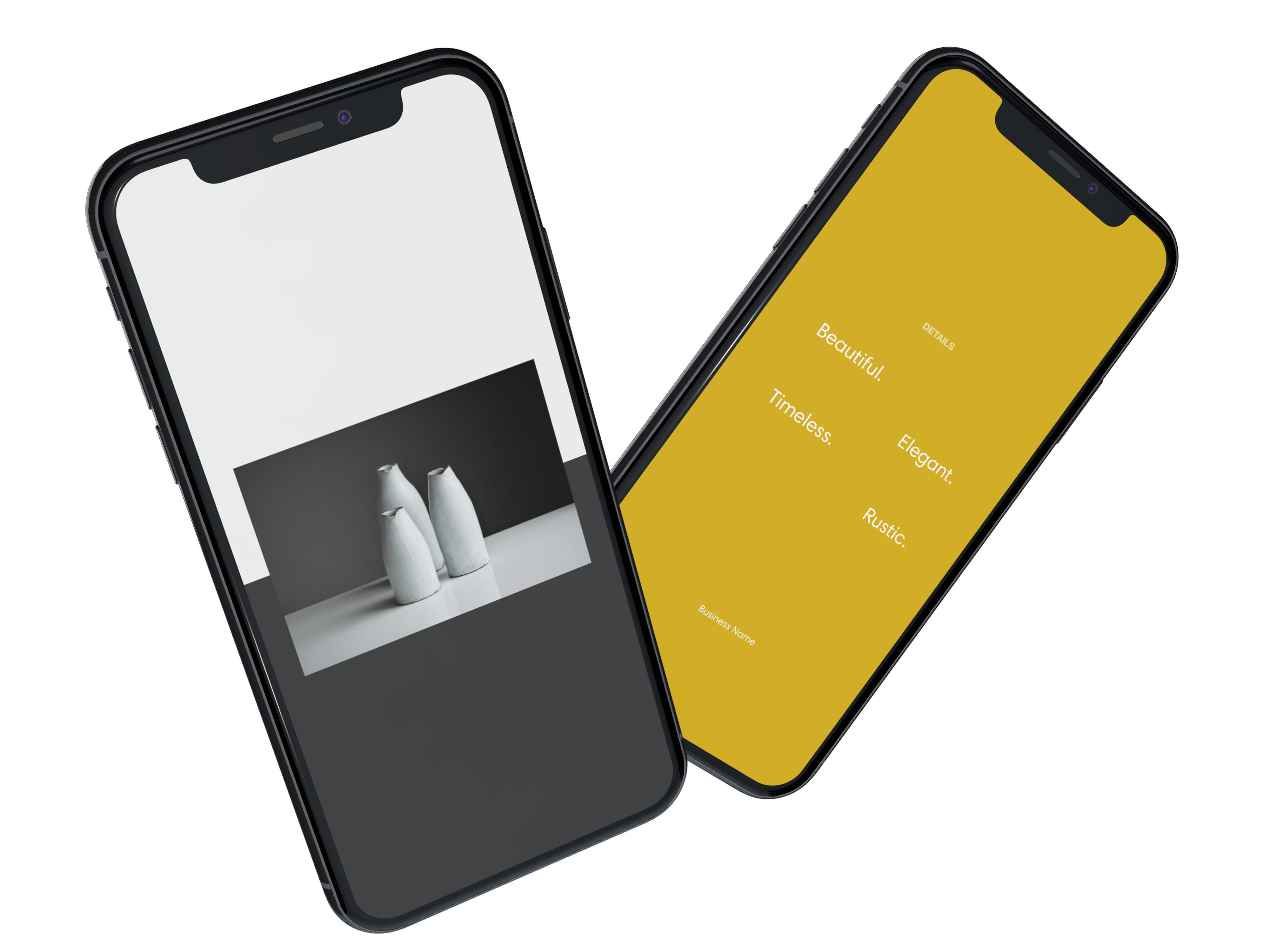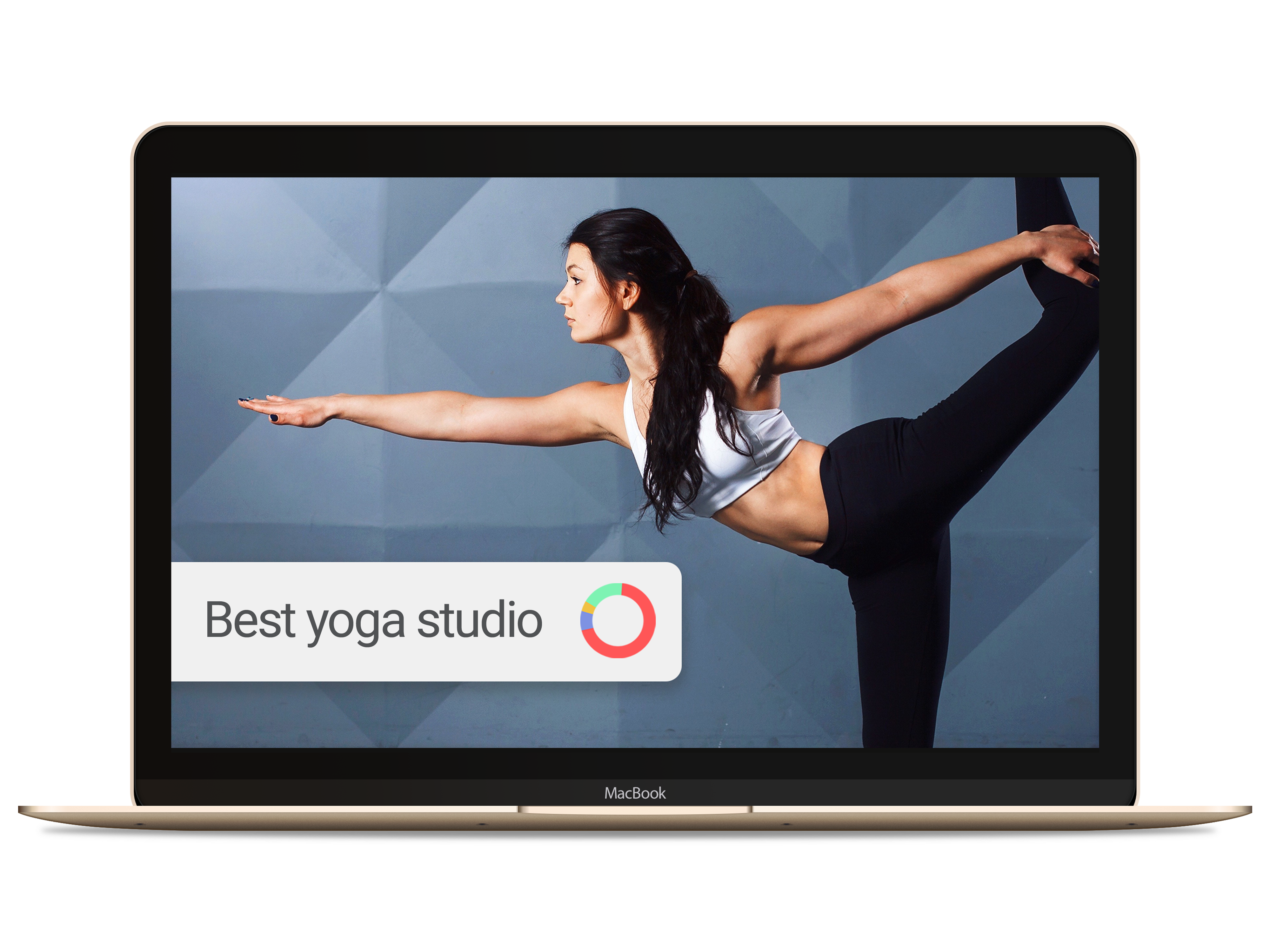 How does Promoted Video work on Pinterest?
Promoted Video offers the ability to upload clips as pins to help people who don't already follow your brand discover you and engage with you through motion and sound, not just images. Promoted video will automatically play in the feeds of those you target while they are browsing and searching.
Promoted Video supports vertical, wide, and square video formats. It's also available in two formats: what Pinterest refers to as "standard width" and "max width." Standard width is the size of a typical pin, while max width will double your pin size to take up more of the feed. This feature is primarily for mobile, where it means that your pin will take up the entire width of the phone screen.
The videos will automatically play in feed once they are at least 50% in view, and then the user can tap to open your video and see it in close-up. Your video will also continuously loop in the feed.